The 4th Building Door, Window and Curtain Wall Industry FBC Award Ceremony and FBC2020 Welcome Dinner were successfully held on October 28th at the Crowne Plaza Beijing International Airport!
At the awards ceremony, the stars were shining, and industry leaders in the fields of doors, windows, curtain walls, construction and real estate gathered here to witness the grand event. Crown Upvc Doors and Windows Co., Ltd. won the FBC Award-Technology R&D Innovation Product Award!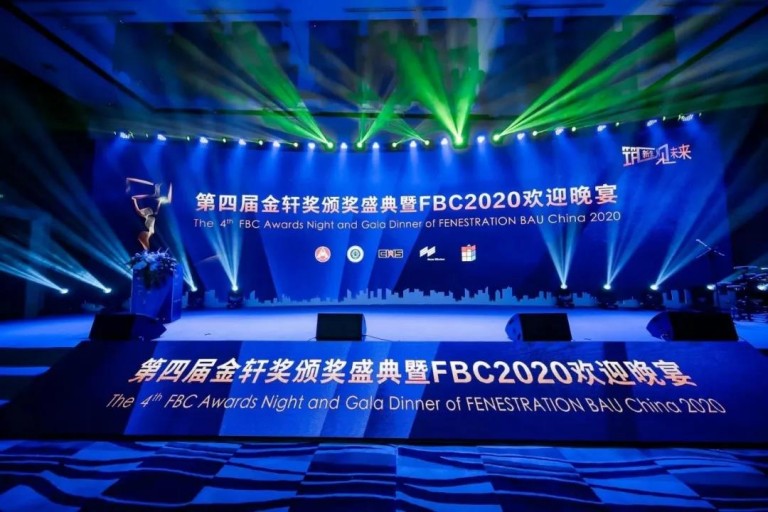 The theme of this year's FBC Award is "Building a New Life and Seeing the Future"
Encourage green innovation, promote the spirit of craftsmanship, and commend technology and innovation models.
In this voting session,
It brings together doors, windows and curtain walls, real estate development, architectural design,
Expert review of the whole industry chain of engineering construction and industry media review panel,
In one fell swoop, we broke through the barriers of the building doors, windows and curtain walls industry,
Created more professional and influential industry awards.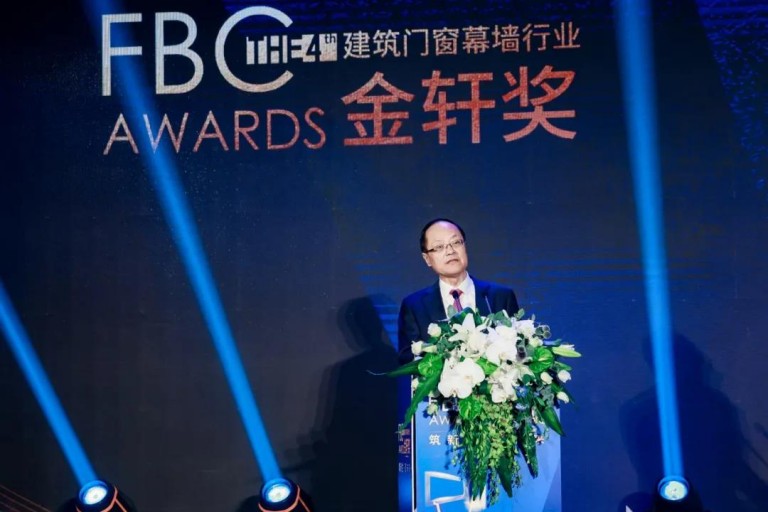 In a year of change, the industry should look up and see the way.
This year's award has attracted the attention of the industry once it was launched.
The registered enterprises have reached the highest level ever,
More than 200 companies have signed up for more than 400 awards.
After stimulating competition, 70 industry review professionals and authoritative selections,
In the end, Crown upvc doors and windows stood out,
Won the great honor of "Technology Research and Development Innovative Products"!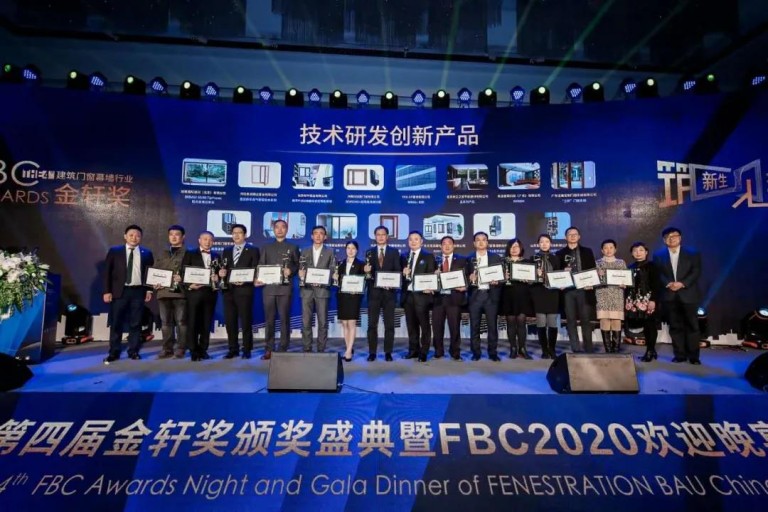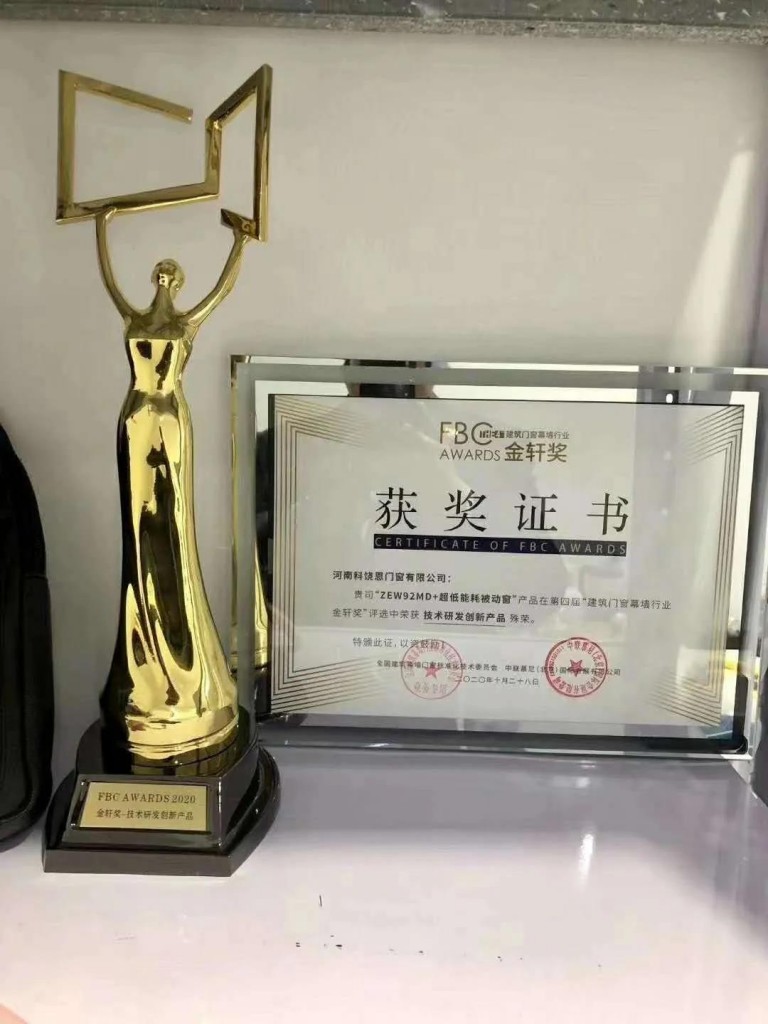 Innovative technology and extraordinary design are the correct opening methods for door and window companies in the product service process.
Crown takes users as the core, meticulously polishes the quality, continues inheritance and innovation, always upholds a professional attitude, systematic design, rigorous production technology, and meets the high standards of Europe, and strives to create each energy-saving model. System upvc door and window products provide users with high-end energy-saving system door and window products and excellent and meticulous services.
Crown has been focusing on the field of energy-saving system upvc doors and windows for more than ten years, has a number of core door and window technology patents, and enjoys a high reputation in the industry.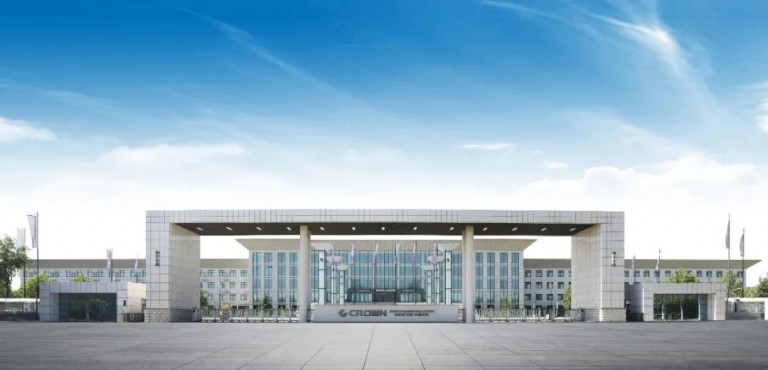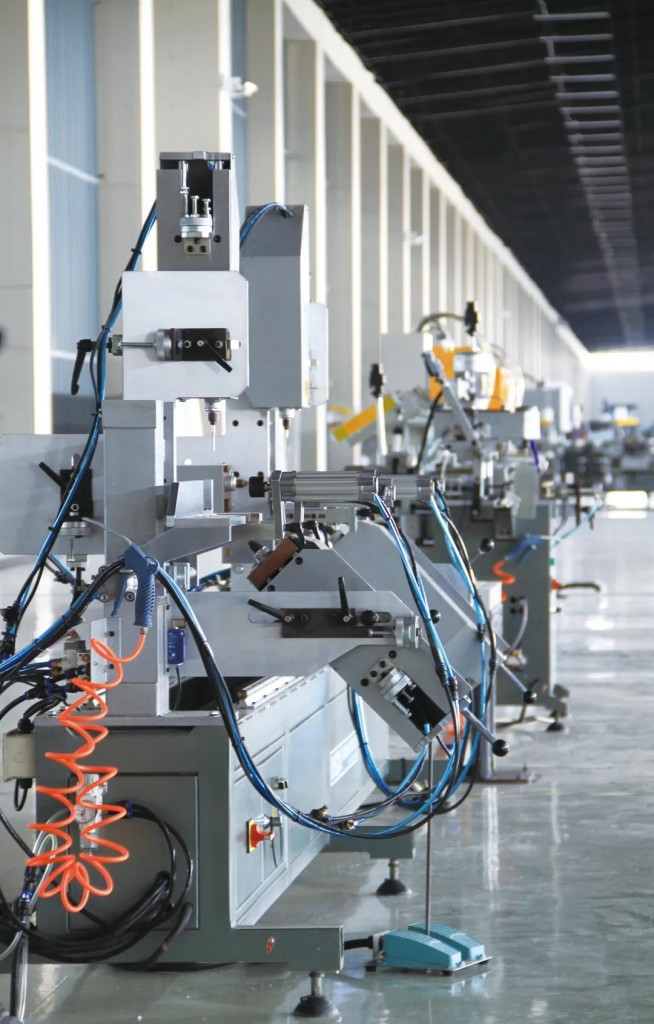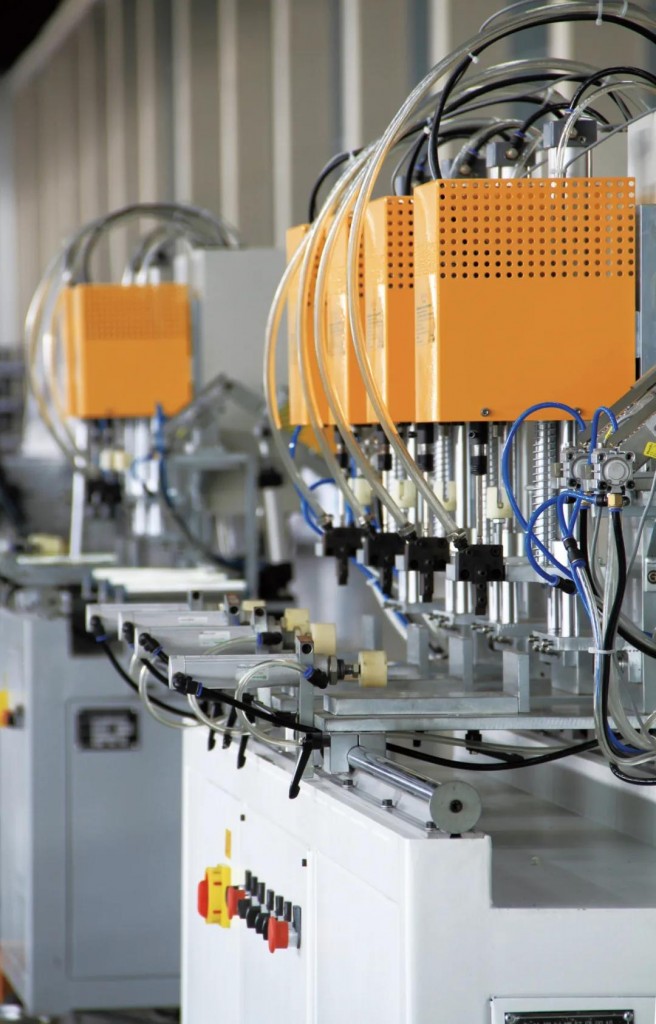 Able to win the honor of "Technology R&D and Innovative Products",
It is an affirmation of Crown's technological innovation!
Crown will use this as an opportunity to forge ahead in the future,
Continuous breakthroughs, continuous innovation,
Let more families use energy-saving upvc system doors and windows,
Let more families enjoy the high-quality life brought by energy-saving upvc doors and windows!