For new house decoration, we usually choose to install sliding windows for external windows, and anti-theft screens can be used for sliding windows. How can the left and right sliding windows be protected from theft? Next, let Baydee Upvc Profiles introduce to you.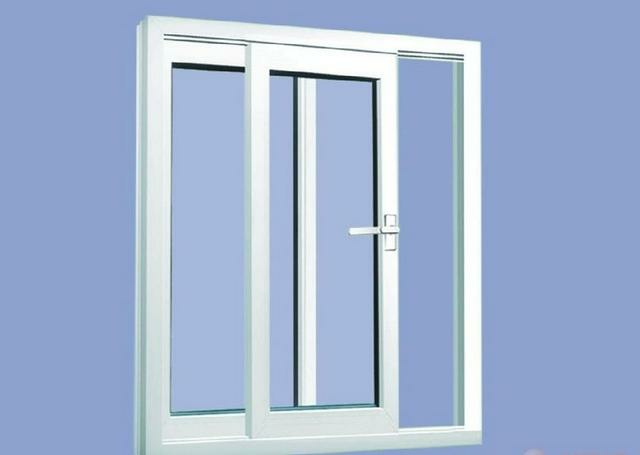 There are two main types of security screens:
1. The combination of the removable anti-theft window and the screen window
The detachable anti-theft window is composed of a surrounding frame and a window grille. The installation opening is inserted into the installation groove, so that the window frame and the window grille are integrated. The window grille can be disassembled at will (lock control) and the height of the railings can be changed or set at will, fully open or partially open. The magnetic screen windows are respectively fixed around the window frame and combined by two corresponding magnetic strips.
2. King Kong net anti-theft screen
The diamond mesh anti-theft screen is made of high-strength stainless steel wire, and the surface is treated by electrophoretic spraying. High hardness and strong impact resistance.