In summer, the air conditioner must be turned on all night to get a good night's sleep?
In winter, in the room, will you feel chills?
Home energy consumption has become an expense not to be underestimated?
Do everything possible, but can't lock Money in your wallet?
It may be that the doors and windows of your house are "heating", "leaking" and "stealing" your savings!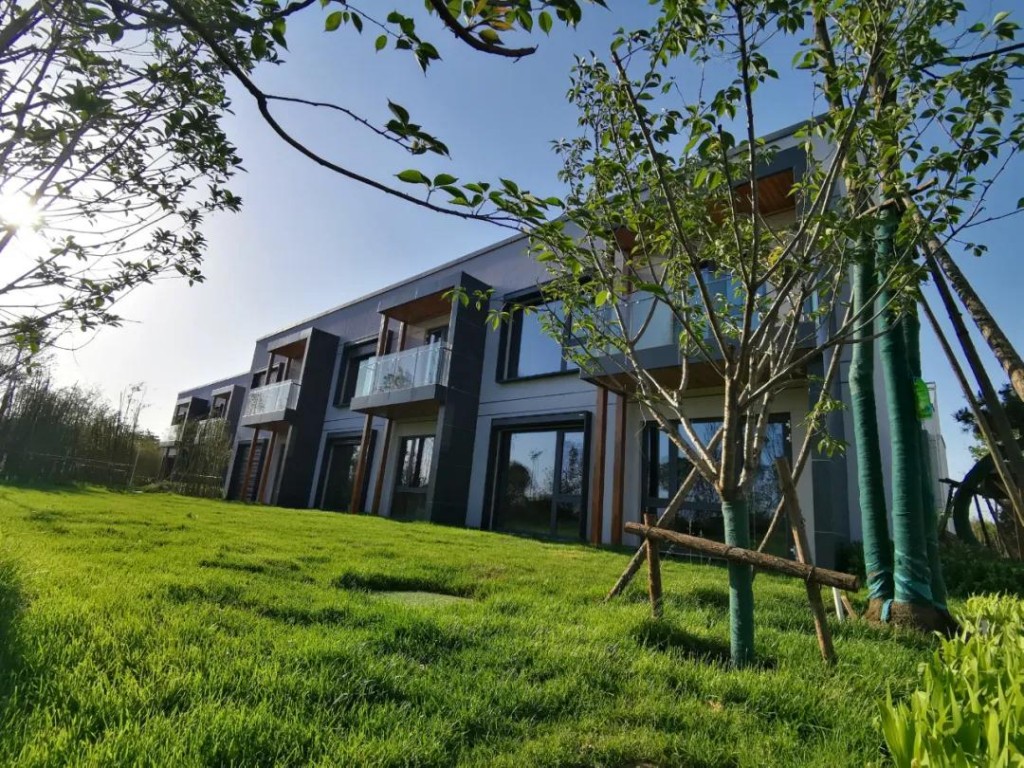 According to data, among the three major energy consumptions in society, building energy consumption accounts for more than 40% of the total energy consumption, and the energy loss through doors and windows accounts for more than 50% of the building energy consumption. my country adds 2.5 billion square meters of buildings every year, but developers often ignore the quality of doors and windows, making my country's doors and windows the biggest "funnel" for building energy conservation, and also a "black hole" for residents' household electricity and other energy costs.
Energy saving and consumption reduction, environmental protection
Start from choosing a good system door and window
CROWN system upvc doors and windows
High-end energy-saving system upvc doors and windows
Energy efficient core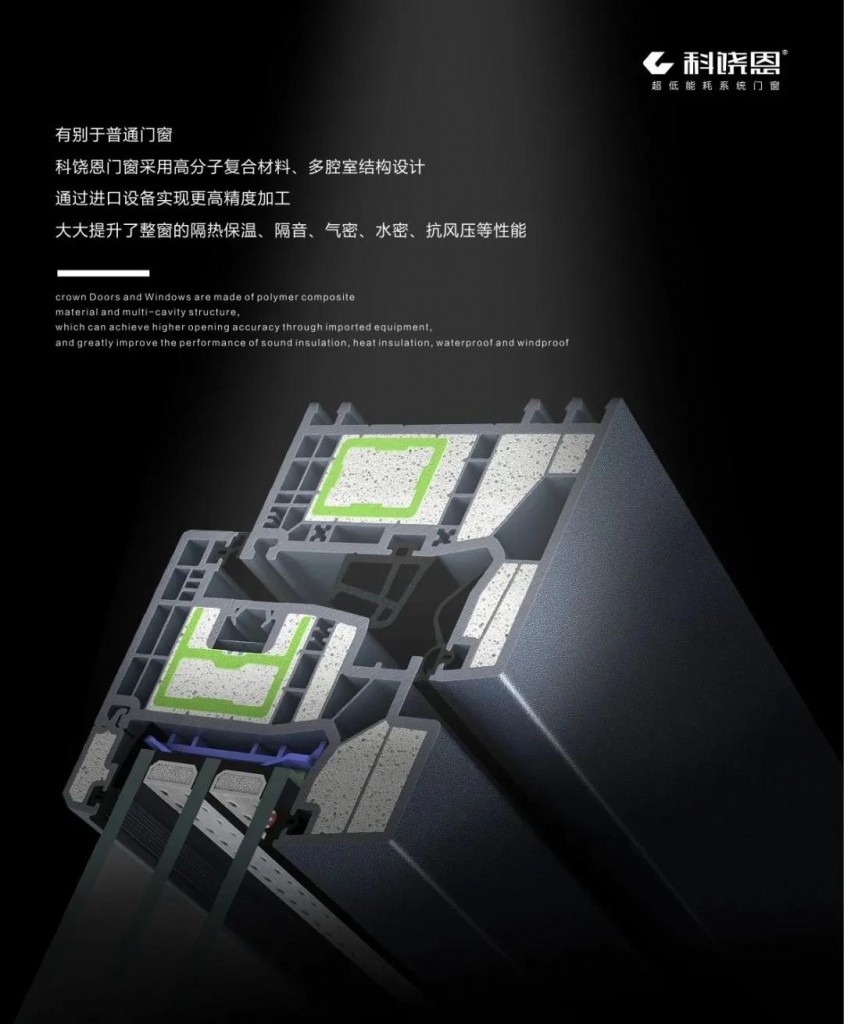 Crown upvc doors and windows use polymer composite profiles, multi-chamber structure design, and high-quality and safe LOW-E hollow glass, which greatly improves the thermal insulation performance of the entire window, and can reduce the energy consumption of air conditioning, heating, ventilation and other equipment by 30%. Reach the energy consumption standard of ultra-low energy buildings. The larger opening fan brings more views to the occupants, and at the same time has the superior performance of heat insulation, which can bring good lighting and vision to the room to the maximum.
Superior sealing performance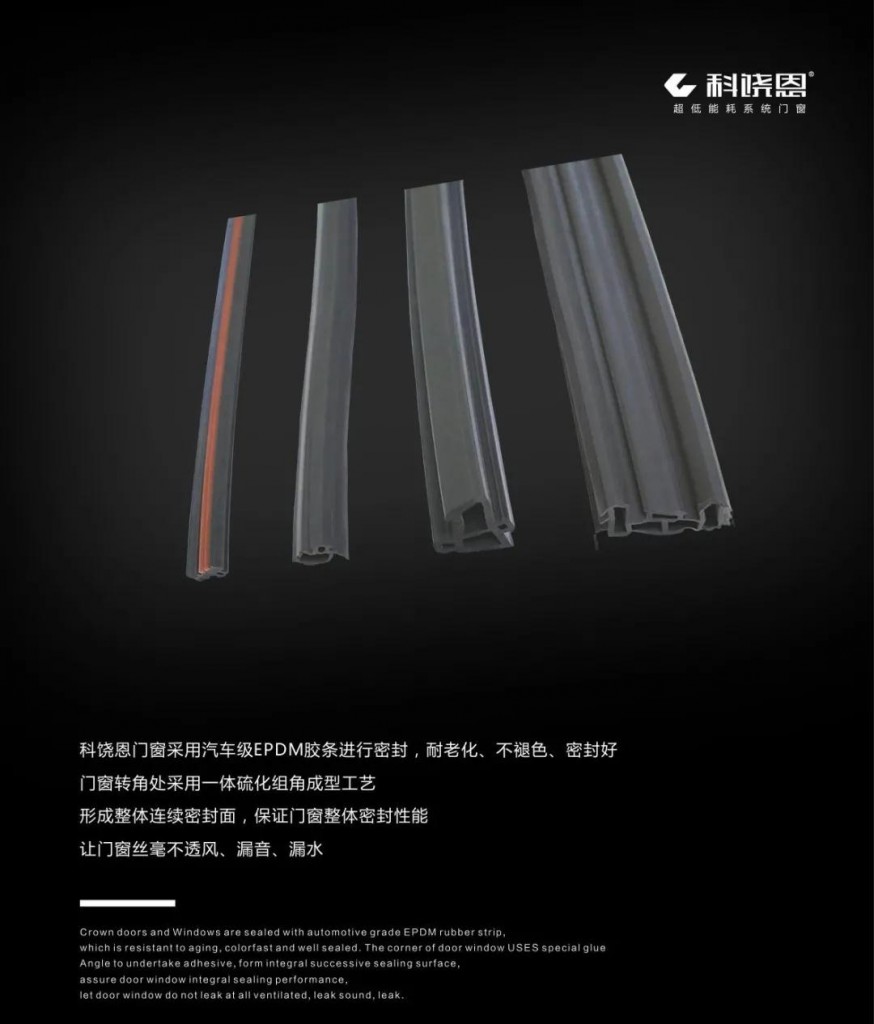 All series of upvc doors and windows of Crown system adopt EPDM sealing system with uniform composition and stable performance. Multi-channel flexible sealing system, fully waterproof and dustproof, and has excellent thermal insulation performance, with high wind pressure load watertight treatment program (independently designed drainage system), to ensure that the product sealing performance fully reaches the high-quality level.
Excellent surface treatment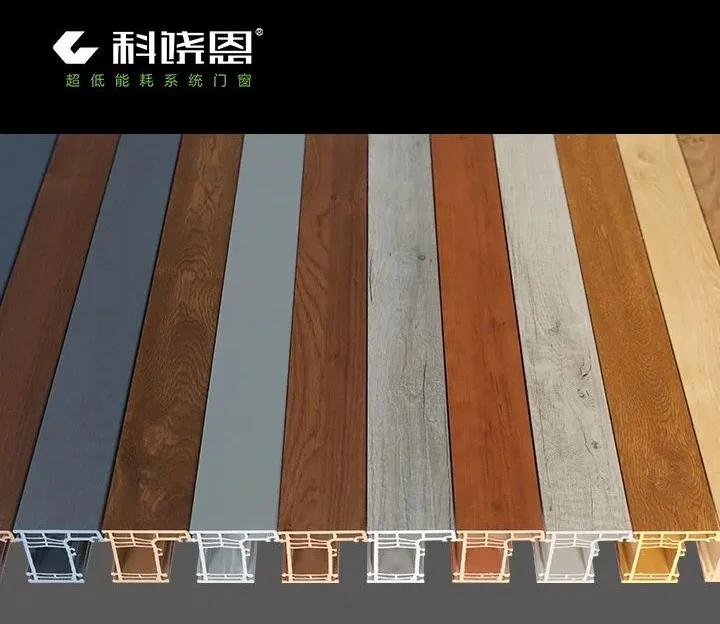 The upvc door and window products of Crown system adopt imported film for thermal cladding treatment process, which has excellent weather resistance, can avoid the erosion of sunlight and rain, and will not fade for a long time. The minimalist style, wood-grain texture of the doors and windows surface, rich in colors, can match various architectural styles.
Imported hardware system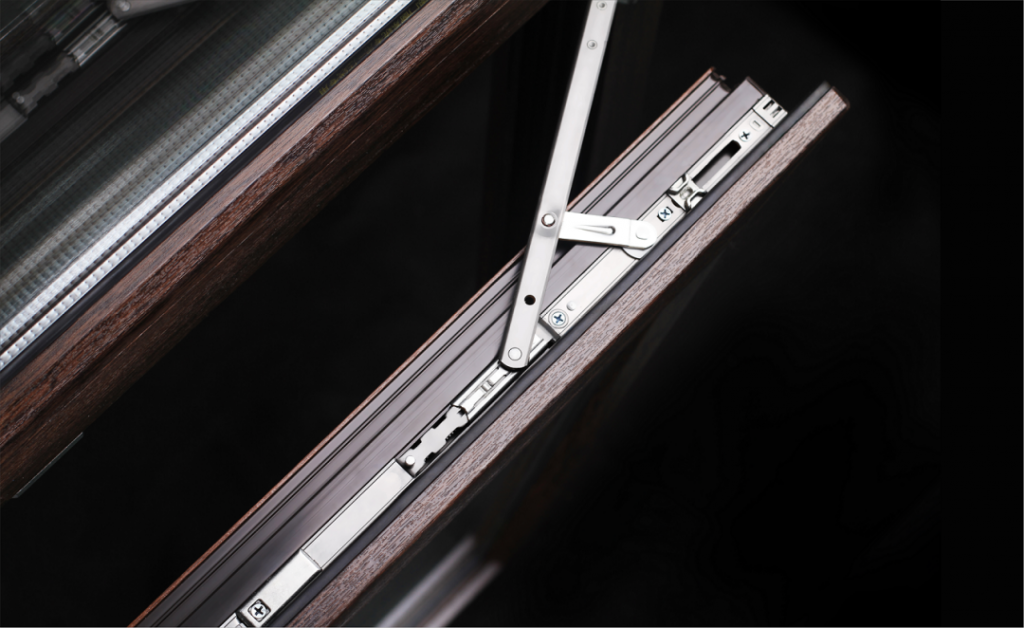 The upvc door and window products of Crown system adopt European imported customized hardware system, and the compatibility design is integrated with the profile. Comprehensively improve safety and durability, can meet the requirement of not less than 150,000 cycles of opening and closing of doors and windows, and the anti-prying level reaches RC2 standard, ensuring 30 years of barrier-free and flexible use. German HOOPE custom handles, the surface is delicate and uniform, with a unique fashion and artistic beauty.
Crown system upvc doors and windows
Provide you with diversified customized services
ZEW92MD Passive UPVC Window of the Future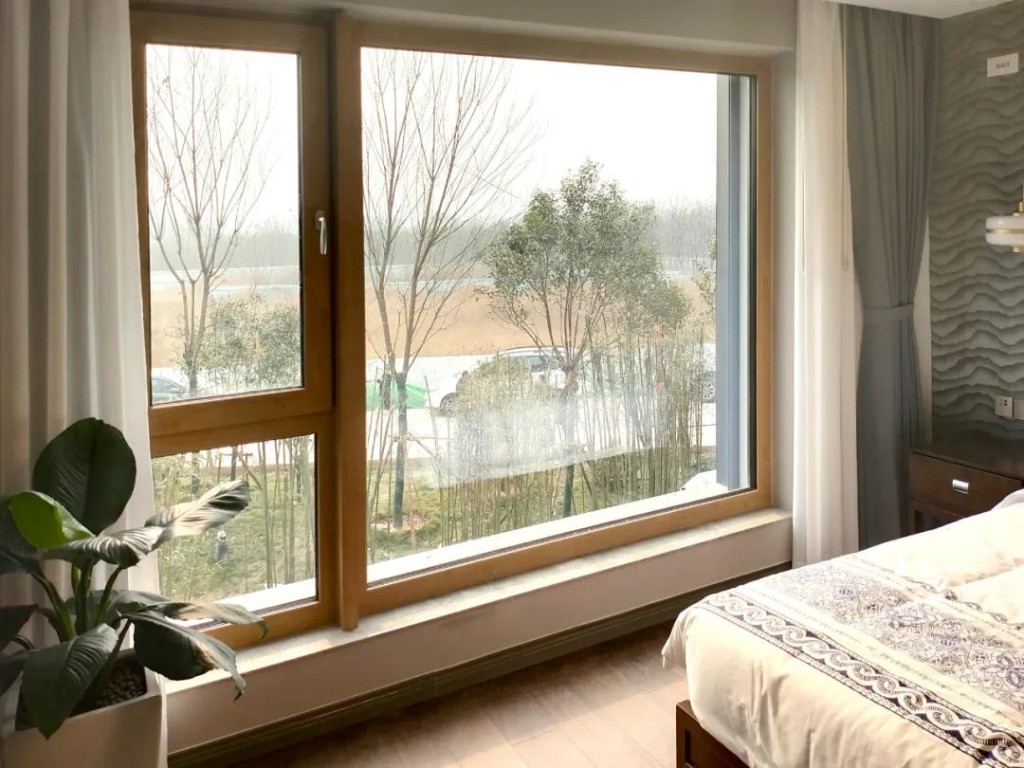 Passive Window of the Future
Create "Five Constant" Comfortable Life
Constant temperature, constant humidity, constant static, constant oxygen, constant clean
ES65MD Comfortable Silent UPVC Window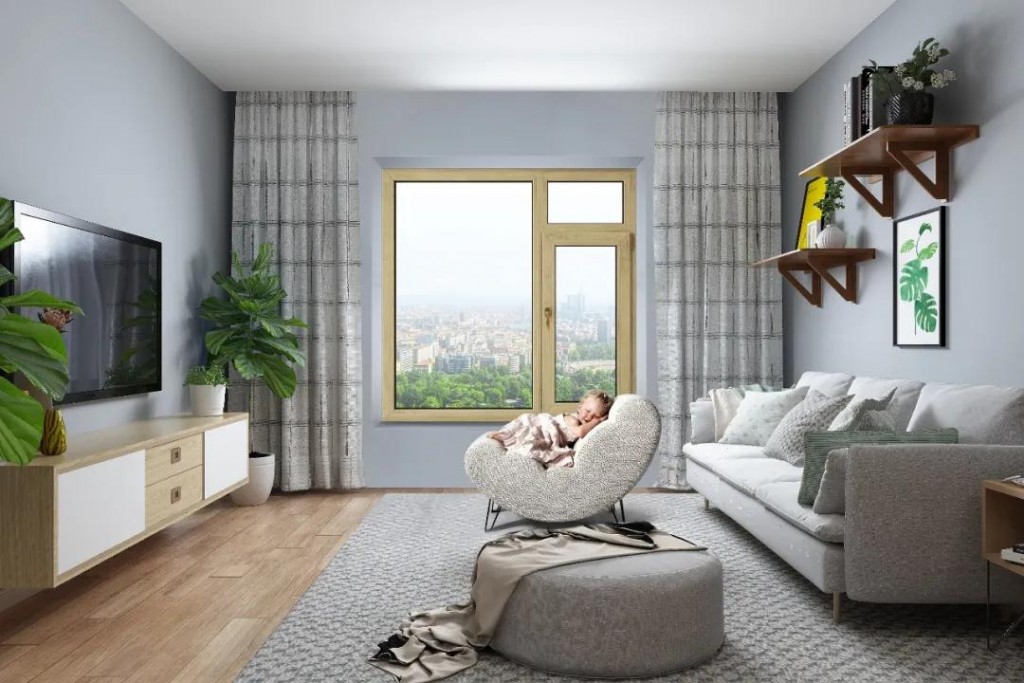 More than mute
Make home warmer
ES70MD Light Luxury Beauty UPVC Window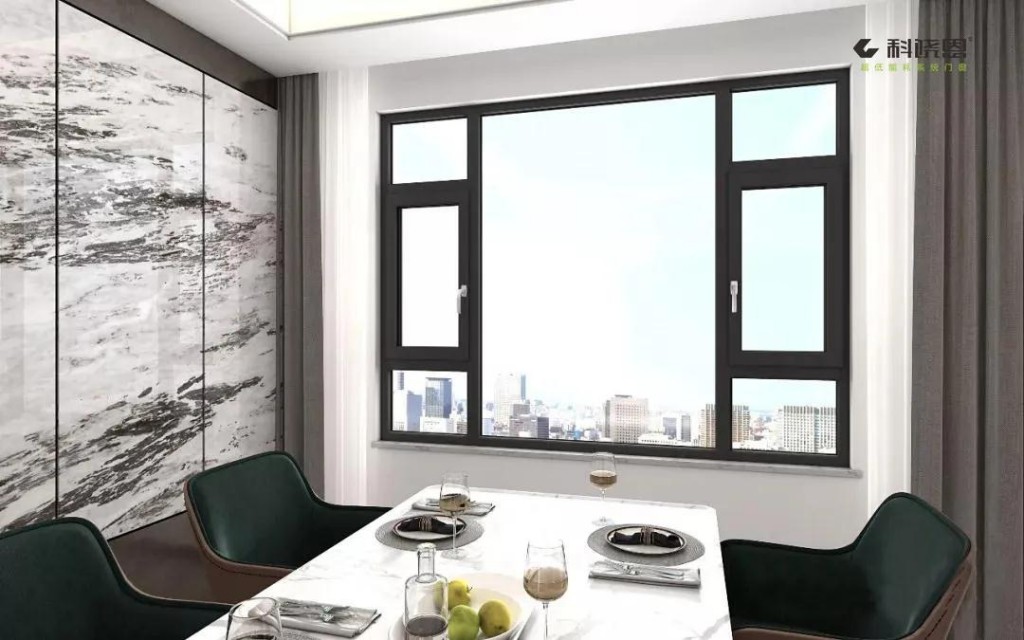 Gorgeous and luxurious
To the limit
ES92MD screen integrated UPVC window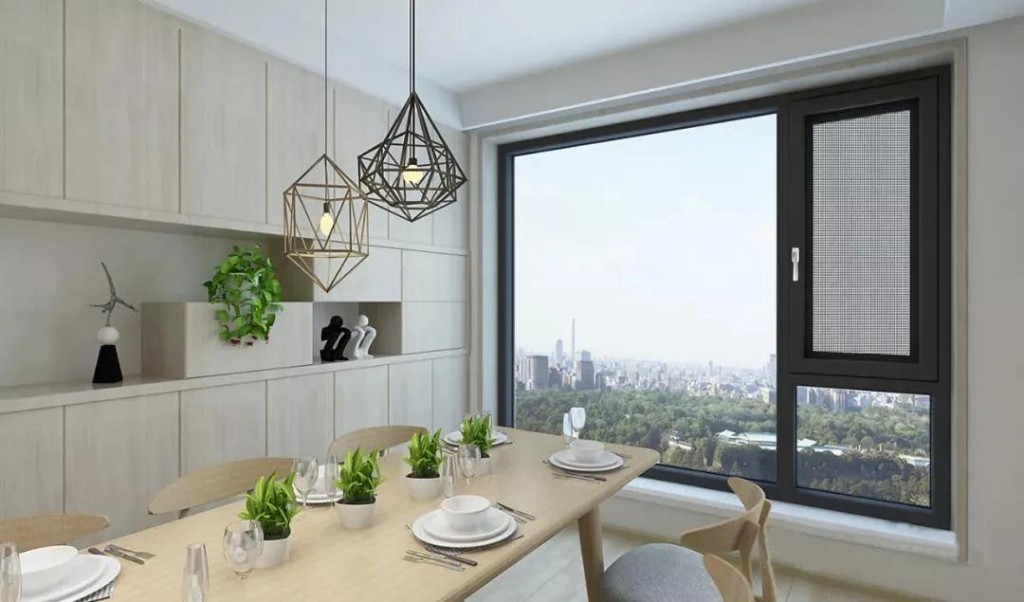 Quiet life
Peace of mind
ES70MD barrier-free silent UPVC door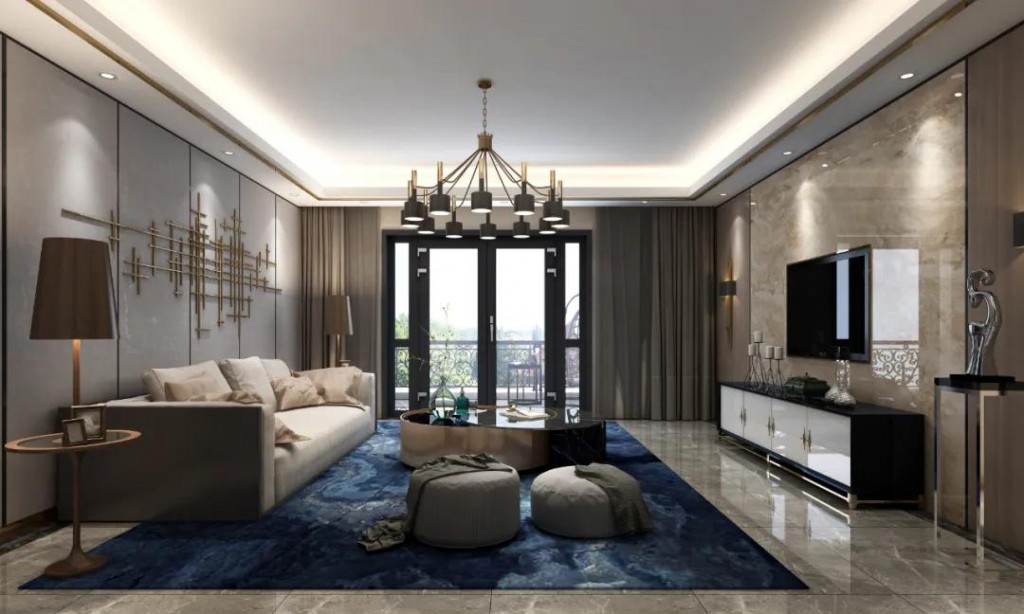 Quiet life
Do what you want
SES210 lift sliding UPVC door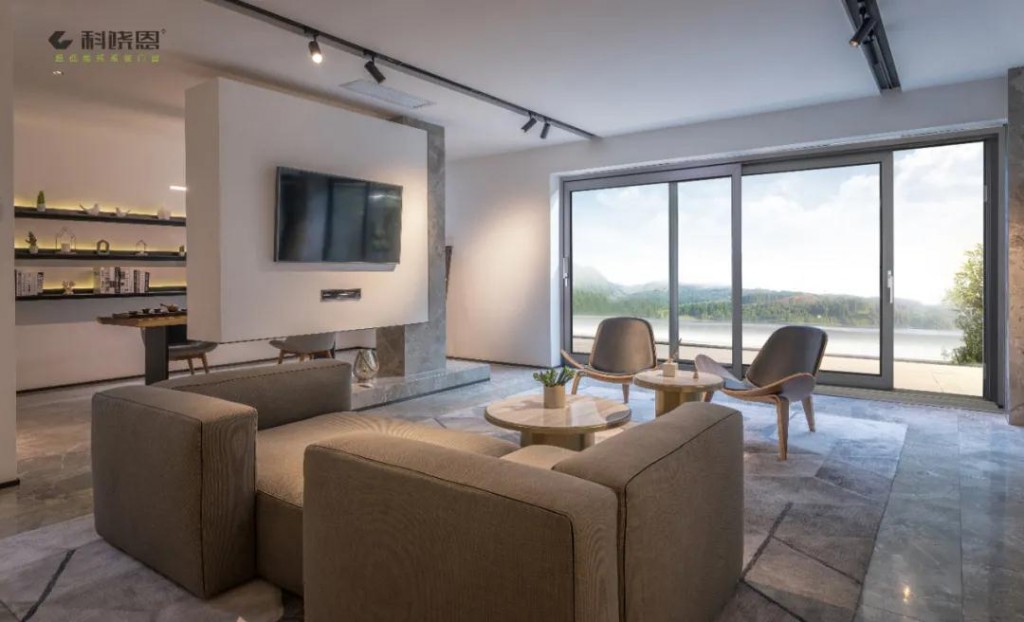 Large frame sash, more free vision
Make the world your landscape
GEE180 sun room, curtain wall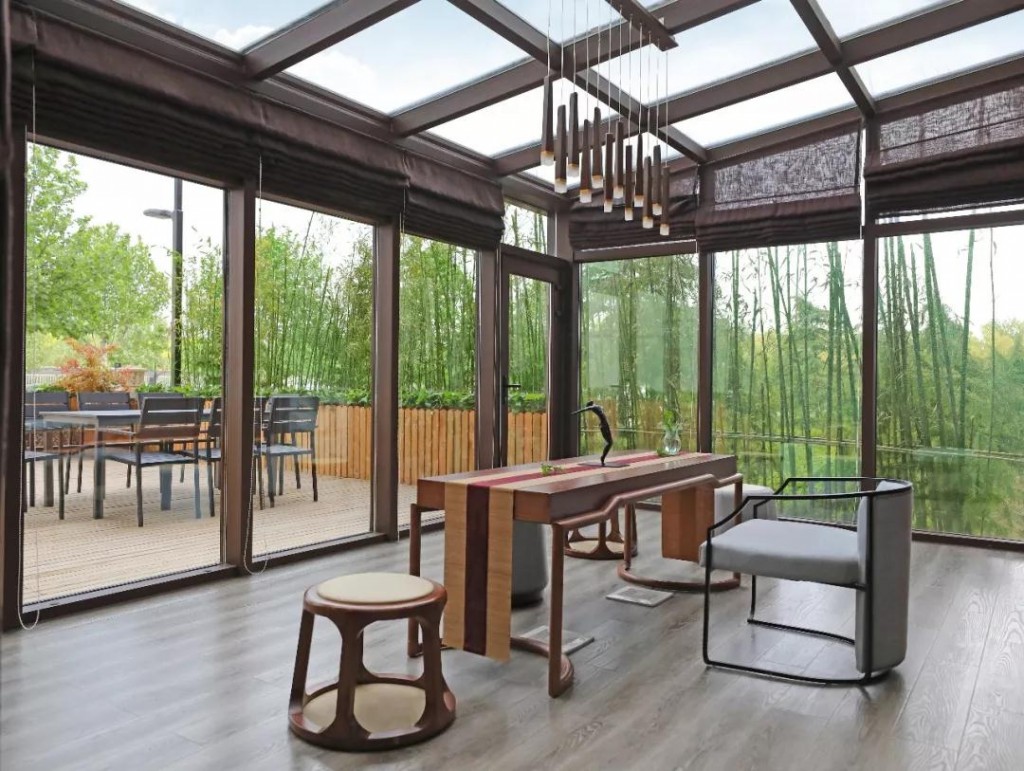 Get close to the sun and live at ease
Enjoy a relaxing time